...to know that my son Miles is - at only 7 weeks old - already cooler than you will ever be.
It must suck. In fact, I know it sucks, because he's cooler than me too.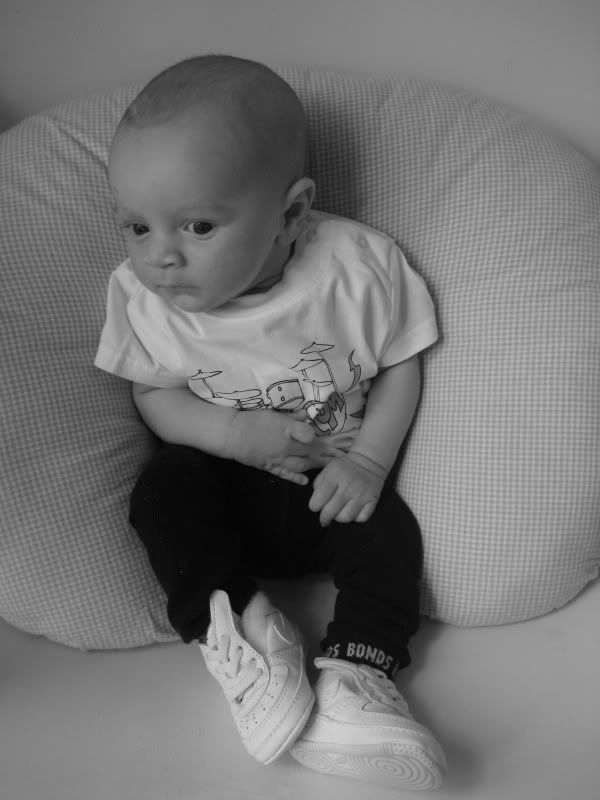 I know you don't come here to look at photos of people's kids, but guess what? TOUGH LUCK!