I had that once. I was real drunk at Khuja Lounge in Auckland so I undid my shirt and sweat it out on the skins. Needless to say, it was amazing.
I feel quite confident in saying that Frank Zappa & Captain Beefheart's live album,
Bongo Fury
from 1975 is probably as good, if not even a little better than my impromptu performance that night.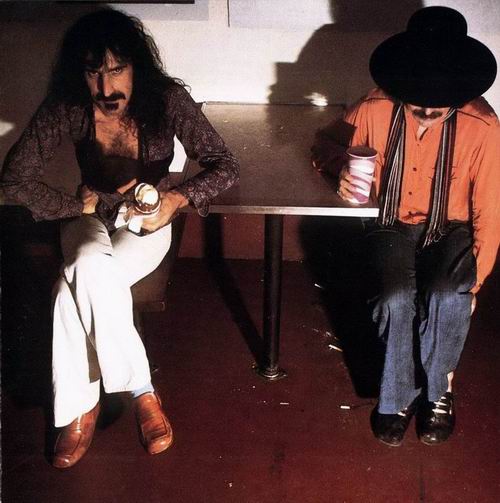 Part 1
Part 2
Pass - ruskaval