It looked familiar to me, and I realised why.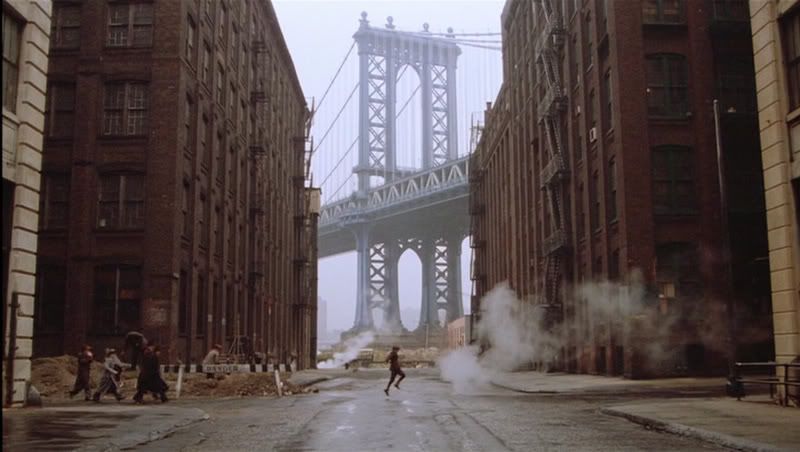 Because it's a direct rip-off of a photo I took in the same spot last year! Fucking plagiarists!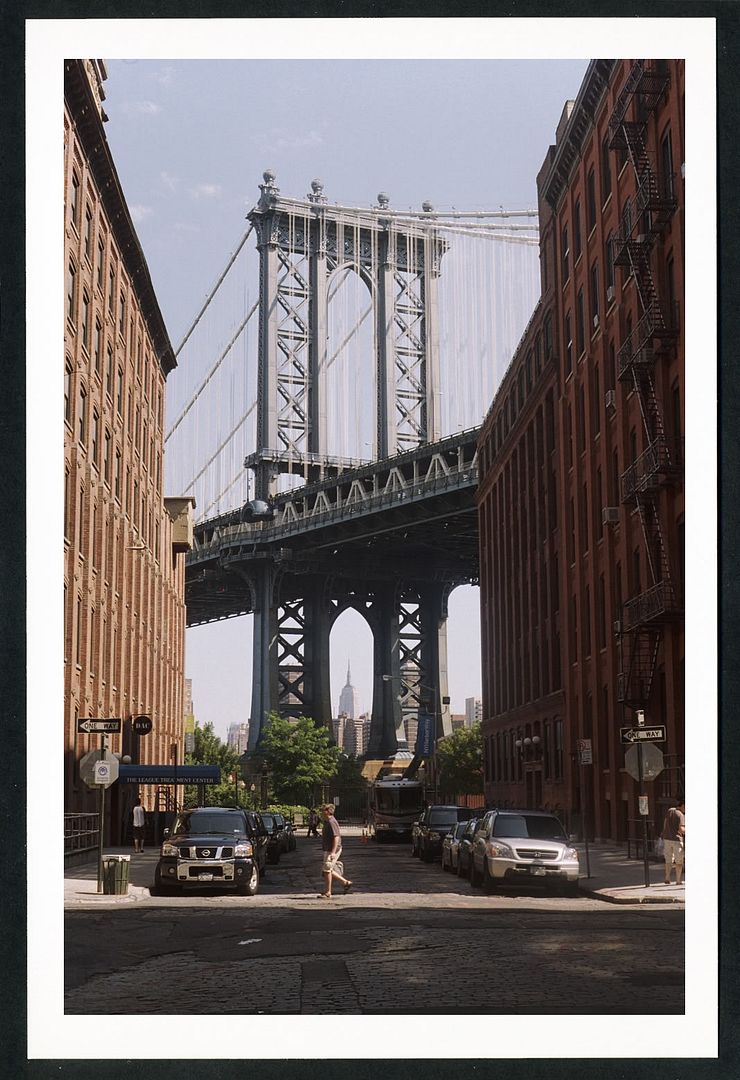 Can someone with a thorough knowledge of the law please let me know if I have any grounds to seek remuneration? The person I need to make the case against is named
Sergio Leone
.
Srysly tho flks, I actually had no idea that when I took that photo that I was replicating a scene from Once Upon a Time in America. But did I subconsciously choose that spot because I'd seen the film?
Probably not, it's just a good place to take a photo.